SXSW brings the best rising artists from Berlin to Austin to showcase at the festival. BerlinSaloon, an event location operated by Berlin Partner, will host from midday to late at night at March 13th to 16th an exciting mix of entertainment, talks and meetups, presenting the best of Berlin's creative and tech economy and the latest innovations from one of Europe's leading startup hubs.
On March 15, the "Berlin Effekt-Etage Party" by BerlinSaloon | SXSW 2020 will take place under the motto "It's always time to party in Berlin!". It is supported by the CGI specialist Effekt-Etage and team neusta. With live music in a casual atmosphere, the event offers a unique opportunity to mingle with the Berlin tech and startup scene.
On stage:
Sofia Portanet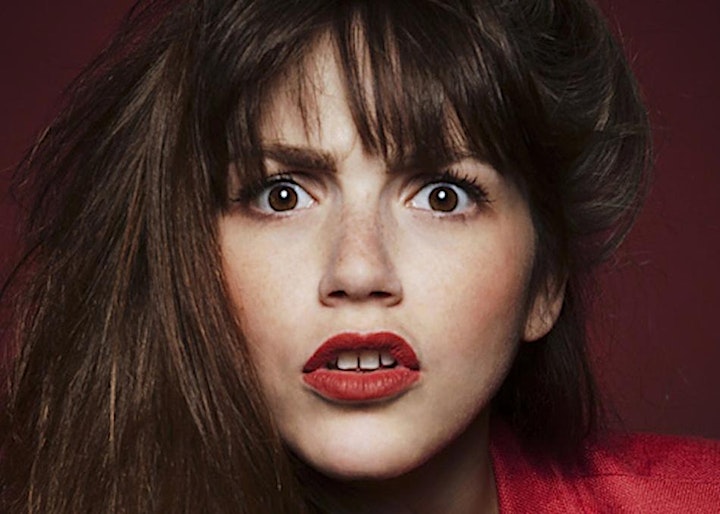 Sofia Portanet, the Berlin based artist who has created a huge hype around her in the past 12 months with her first four singles which has seen her perform at festivals including Reeperbahn Festival, Synasthesie Festival, Eurosonic and SXSW.
Sofia takes a contemporary twist on Neue Deutsche Welle (German New Wave) and post punk. Signed to Duchess Box Records, who launched the likes of Gurr, Sofia has been called "Germany's next big pop star" by BBC 6Music, awarded "Best Newcomer for 2019" by WDR 1 Live and is part of best newcomer-lists by Red Bull and many more, which recently saw her taken on by Melt! Booking.
Jealous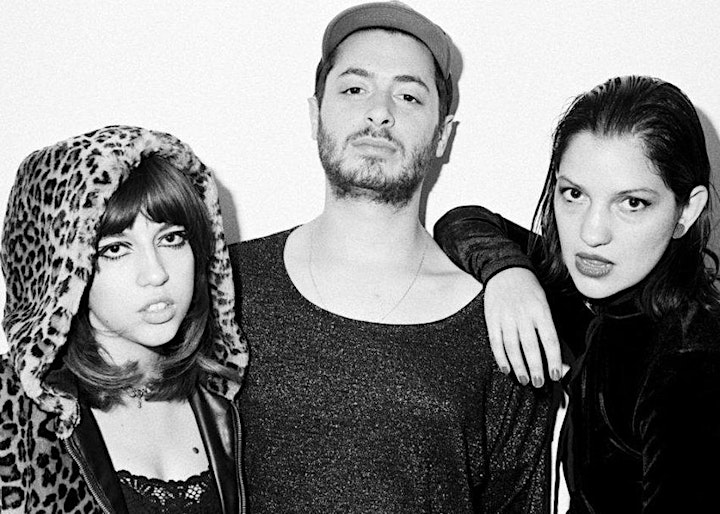 Berlin-based Jealous are known for their loud and fuzzy sound, along with messy and energetic live shows. The trio is inspired by 70's glam-rock and punk, garage, country and post-punk. Songs from their latest release "What's Your Damage?" (released in 2019, on Baby Satan Records) touch on subjects as the inside thoughts of a serial killer, the human flaws and more intimate narratives like how comforting drugs comedowns can be, unrequited love and the weather.
In 2019 Jealous played over 70 shows across Europe, including numerous support shows for bands as Amyl And The Sniffers, Viagra Boys, The Black Lips and Surfbort. The trio; Paz, Adi and Uri have met years ago around Tel Aviv's underground scene. In the last few years they have been living in Berlin and been taking an active part of the local music scene. Each one of them has been involved in several music projects, Paz and Adi are running their own record label "Baby Satan Records".
About Effekt-Etage
Effekt-Etage specialises in visualisation as well as digital brand and product experiences. The company develops scalable solutions for the entire Computer Generated Imagery (CGI) process and holistic digital applications.
From data preparation in order to create a digital product twin to the creation and implementation of all media across all touchpoints of a modern user journey, Effekt-Etage covers a wide range of services. The portfolio includes: the conversion of design data, virtual film and photo shoots, product configurators, as well as Virtual Reality, Augmented Reality and holistic app / web applications.